Current vacancies due to expansion are shown below. Anyone interested should apply in the first instance to HR@acauk.com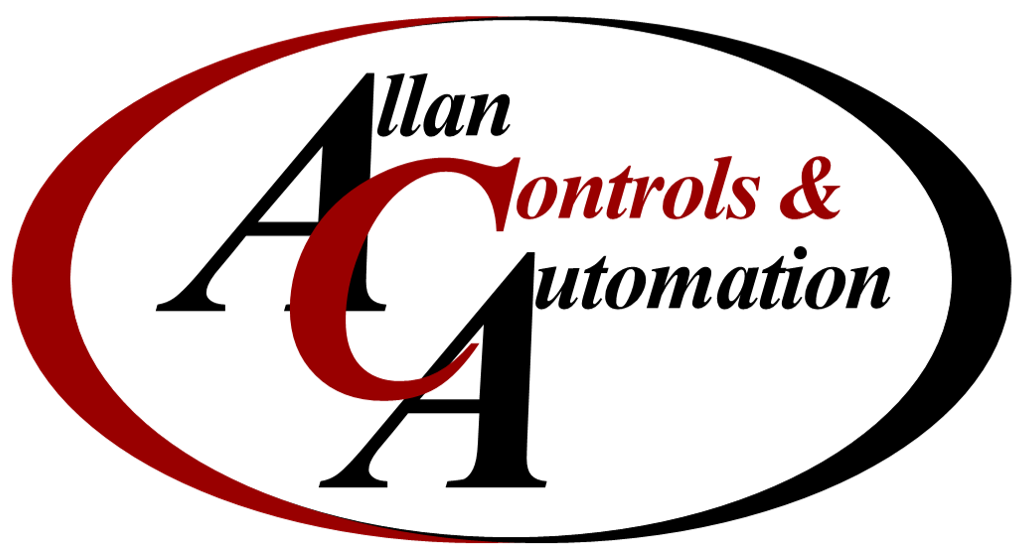 Apprenticeships at ACA
Now in its 3rd year of apprenticeship recruitment, ACA are excited to announce applications for September 2022 apprentices are now open.
Our apprenticeship program allows young enthusiastic workers to develop into multi-disciplined Engineers gaining experience in both Electrical and Mechanical aspects of Manufacture and Installation of Control systems.
Whilst becoming fully integrated into our engineering team, they will learn robot programming, PLC Programming and Project Management Techniques.