Drawing on the experience of ACA's Engineers, we can help customers optimise their production processes through technical upgrades to machines and/or improved process flows through simulation of their plant.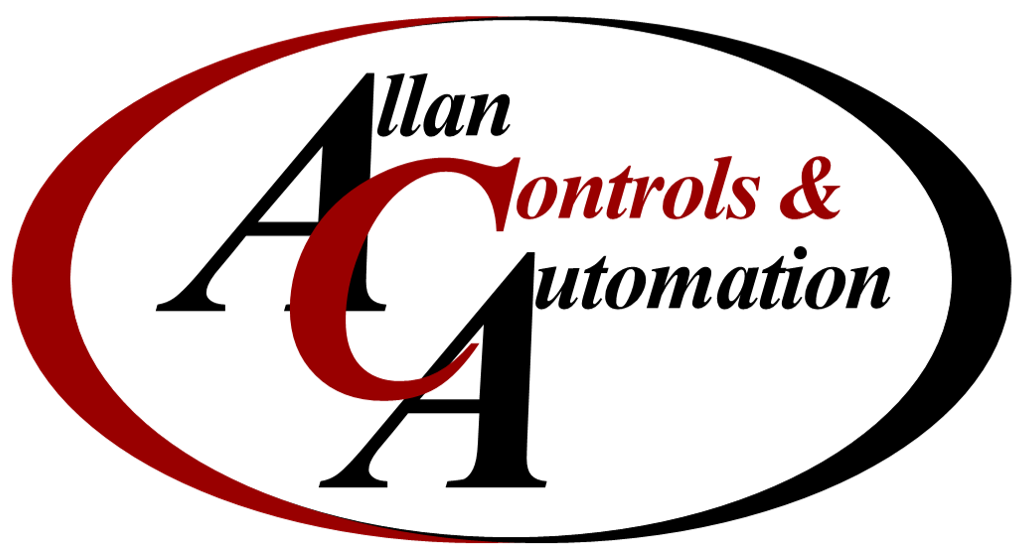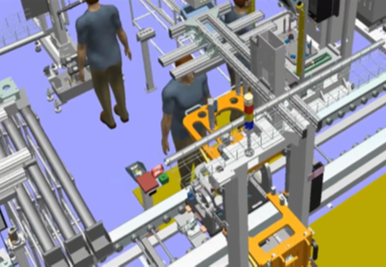 Evaluate and Optimise with No Risk
By simulating production flow ACA can look at individual machine performance as well as plant wide product flow.
In both instances, changes can be made with no threat to current production.
The next stage is to do a full virtual commissioning program Virtual Engineering and Simulation where the software is written and tested.