ACA can offer fully documented and certificated technical training and have an excellent track record of delivering for major blue chip companies around the world.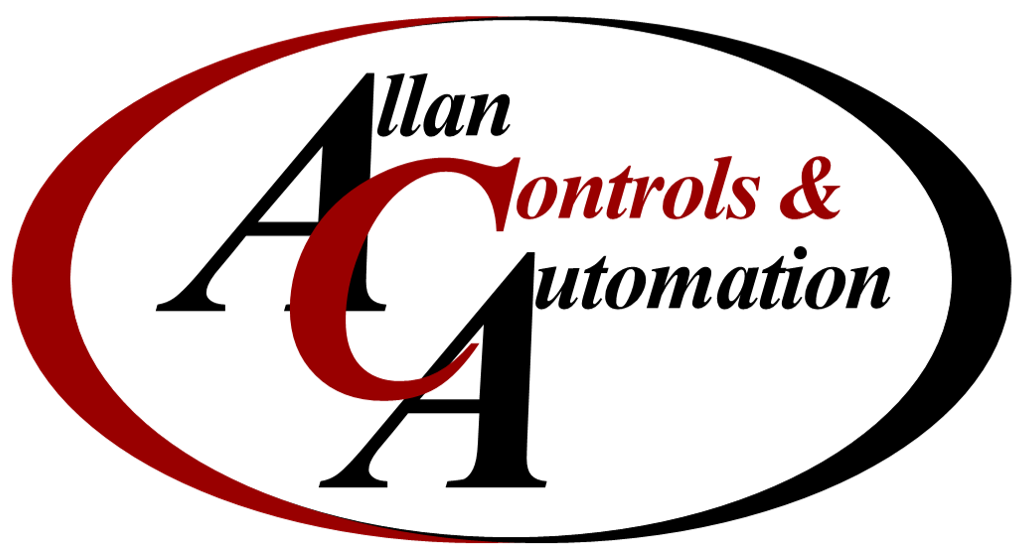 Customer Technical Specifications
Robot Programming
PLC Programming

ACA were the leading supplier to train both employees and other suppliers for the Jaguar Land Rover DCP specification in UK, Slovakia and China.

Robot Training
ACA have provided many training courses on Robot programming ranging from introduction to programming courses through to offline programming.


Courses can be provided for ABB, Kuka and Fanuc from our facility in Liverpool.
PLC Training
As well as in depth specification training, ACA can provide PLC introduction courses and advanced programming courses for Rockwell and Siemens systems.


These can be carried out at our facility in Liverpool or at the customers own site if preferred.