ACA have the knowledge, knowhow and facilities to complete full electrical schematics to customers' specifications to a very high standard. All panels are manufactured and tested to the highest levels.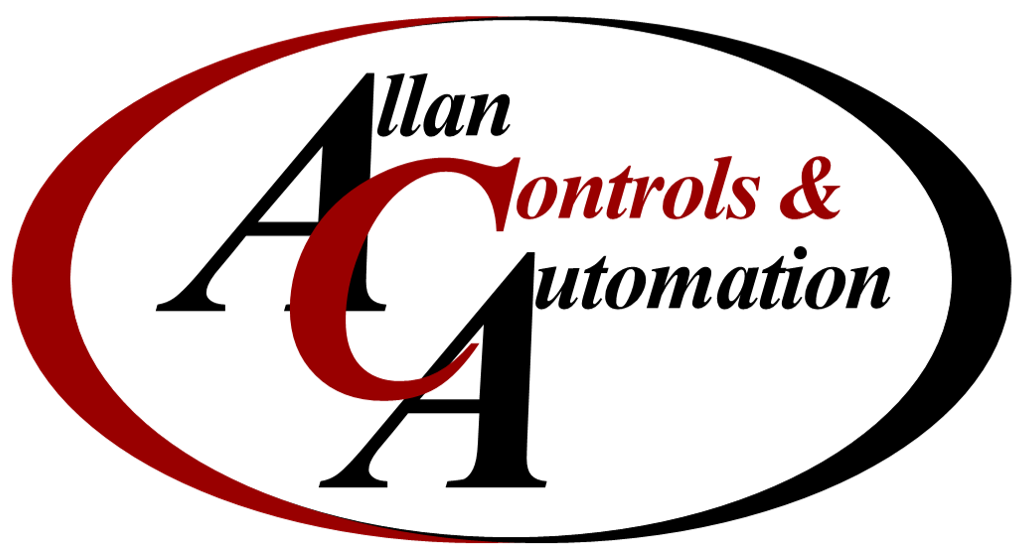 Electrical Panel Design and Manufacture
All electrical panels are fully designed utilising the customers preferred design platform (ePlan or Autocad).
They are then assembled at our facility in Liverpool, receiving a full test and internal quality inspection before shipping to the customer individually or as part of a machine.