Having a long history in PLC programming, ACA are able to design PLC software to suit both customers with stringent specifications together with those who have no experience and require a bottom up approach.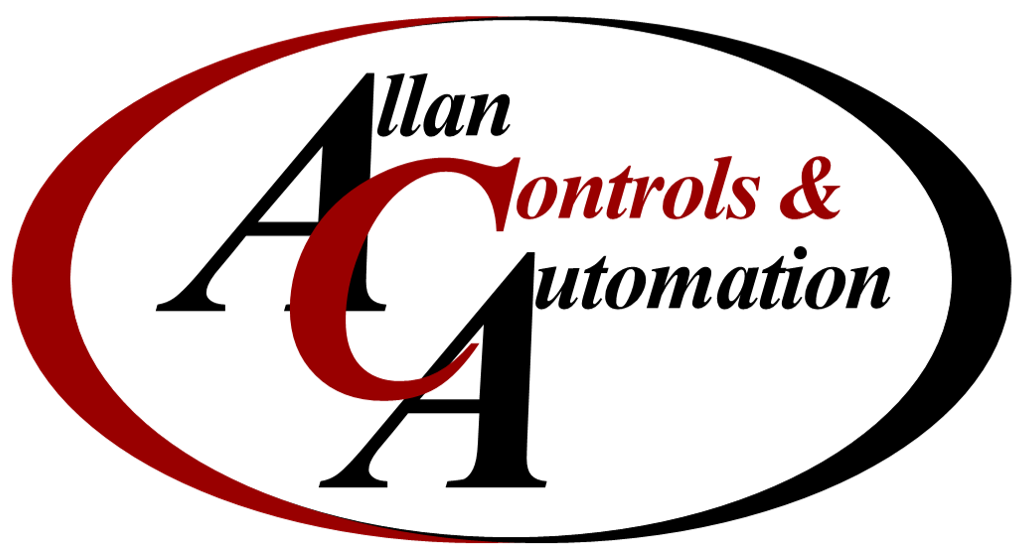 PLC Software


Whether you require complete design of a factory system from a blank sheet or just support for equipment modifications, ACA are able to work with you to achieve the required results.
With hugely experienced PLC Engineers, ACA are able to write software for a wide variety of PLC systems.
HMI - The key to Simplicity


By understanding and clarifying the needs of the customer ACA ensure they deliver the correct functioning package from the outset.
Having backgrounds in Engineering and Maintenance, ACA understand the importance of the role of the HMI. Designing an HMI system which simplifies the operation of an otherwise complicated system ensures reduced downtime and greater OEE (Overall Equipment Effectiveness)