Allan Controls & Automation Ltd.
Allan Controls & Automation Ltd (ACA) was formed in the year 2000 by Colin Allan to meet the needs of full service suppliers to the Automotive industry. Initially the emphasis was on PLC Software design and commissioning, but as customer requirements for personnel who could give immediate effective response increased, ACA's network of highly trained technical personnel become an essential part of the success of many multi-million pound projects throughout Europe.
ACA have achieved an extremely good reputation for their work. This is essentially split into two areas – Service and Projects. Both areas pride themselves on utilising some of the highest skilled personnel in the industry.
ACA have become synonymous with delivering best in class technical content for major automotive customers.
2000
ACA Formed - PLC Software design and commissioning.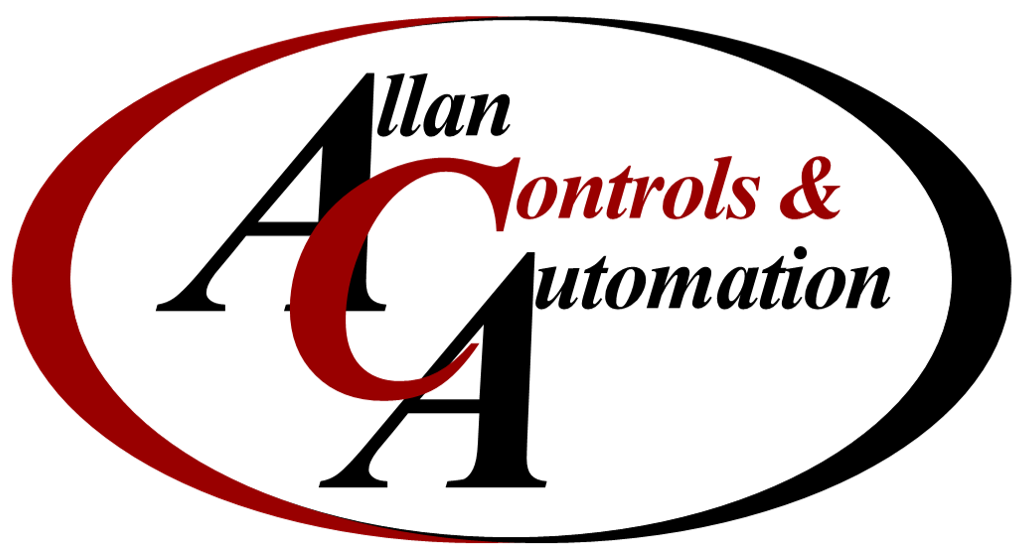 2003
Following succesful UK based projects, ACA headed up software development for complete bodyside line in Ford Saarlouis ...and engaged with large OEMs in the automotive industry.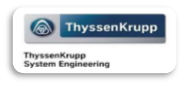 2004
ACA chosen to lead software design and commissioning for Jaguar Landrover closure lines project.
Initial commissioning in Germany, then installation in Solihull.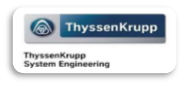 2005
Software for 20 cells installed in Volvo in Sweeden. Whilst also developing software for closure lines in Jaguar Landrover in Liverpool.

2007
Jaguar Landrover, Castle Bromwich - Closure Lines,
Bodyside lines for GM plants in Rüsselsheim and Ellesmere Port.
2010
Jaguar Landrover Halewood - Closures and Underbody lines.

2012
ACA (Shanghai) Ltd formed - Working in Qoros and Chery Jaguar Landrover for new bodyshop plants.

Ford, Valencia - Bodyside Lines.
2014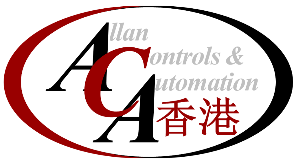 ACA UK and Shanghai now supply robot programming and project management staff.
PLC and Robot Programming for Jaguar Landrover project in Solihull
ACA (Hong Kong) Ltd. opened to administer AP region.
2016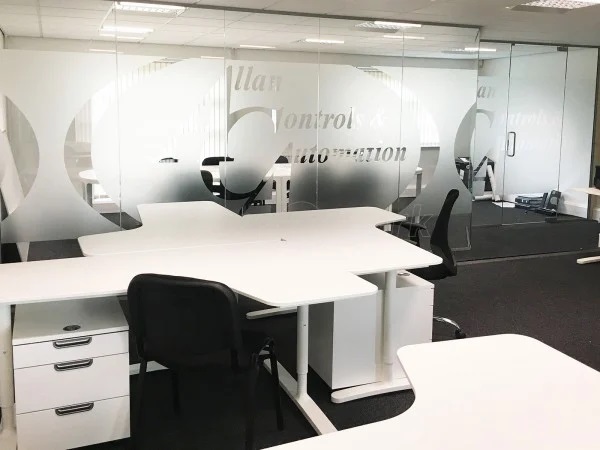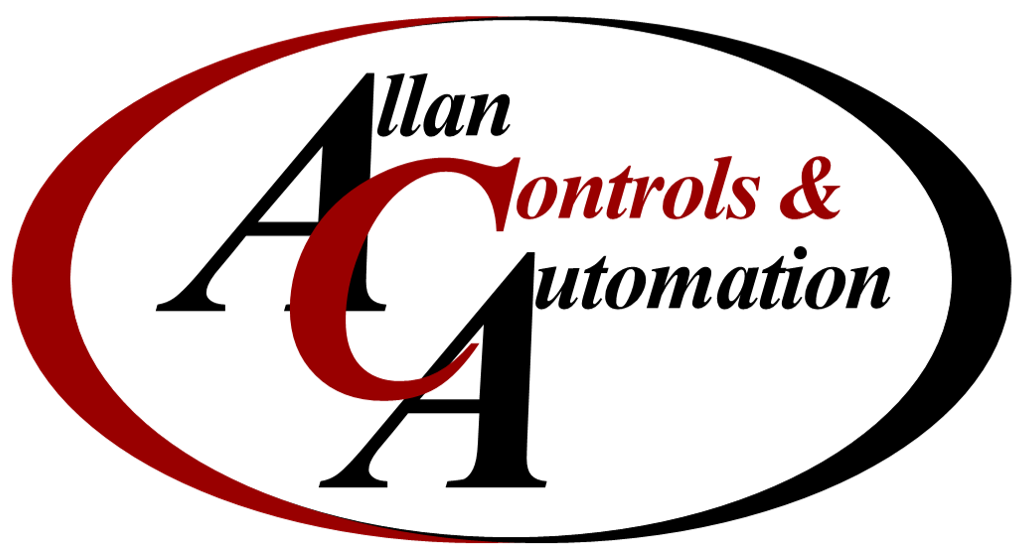 ACA UK opens office in Speke, Liverpool and extends it's robot programming department.



Investment made in Simulation and Virtual Commissioning.
ISO 9001 Acreditation awarded.
Jaguar Landrover - Halewood - PLC and Robot programming for Closure Lines
2018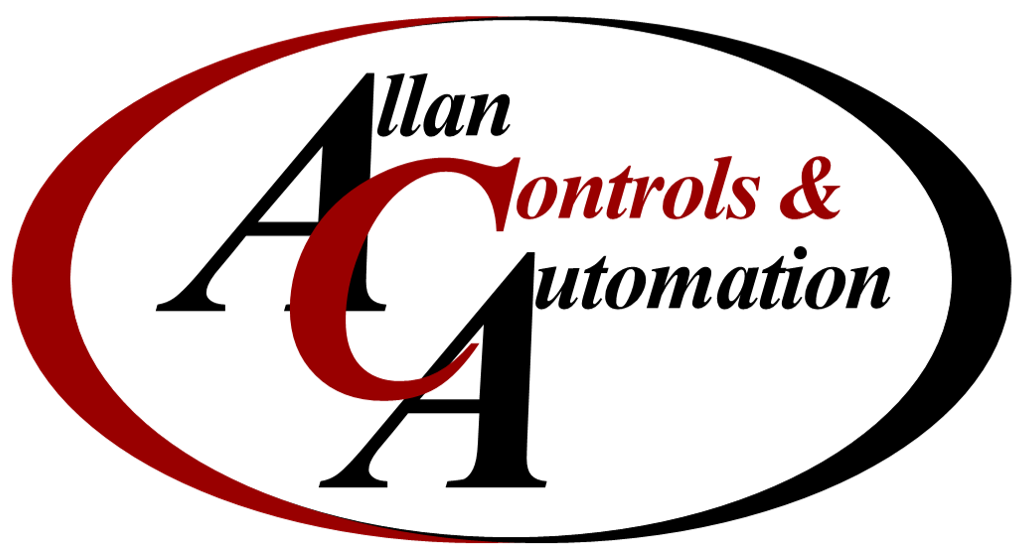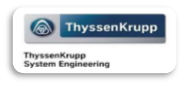 ACA UK opens new manuafacturing facility and extends services to include electrical design and maunfacturing.
Further investments made in simulation and virtual engineering.


PLC, Robot Programming, Virtual Commissioning, Electrical Installation on various Jaguar Landrover projects.
2020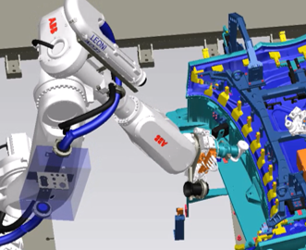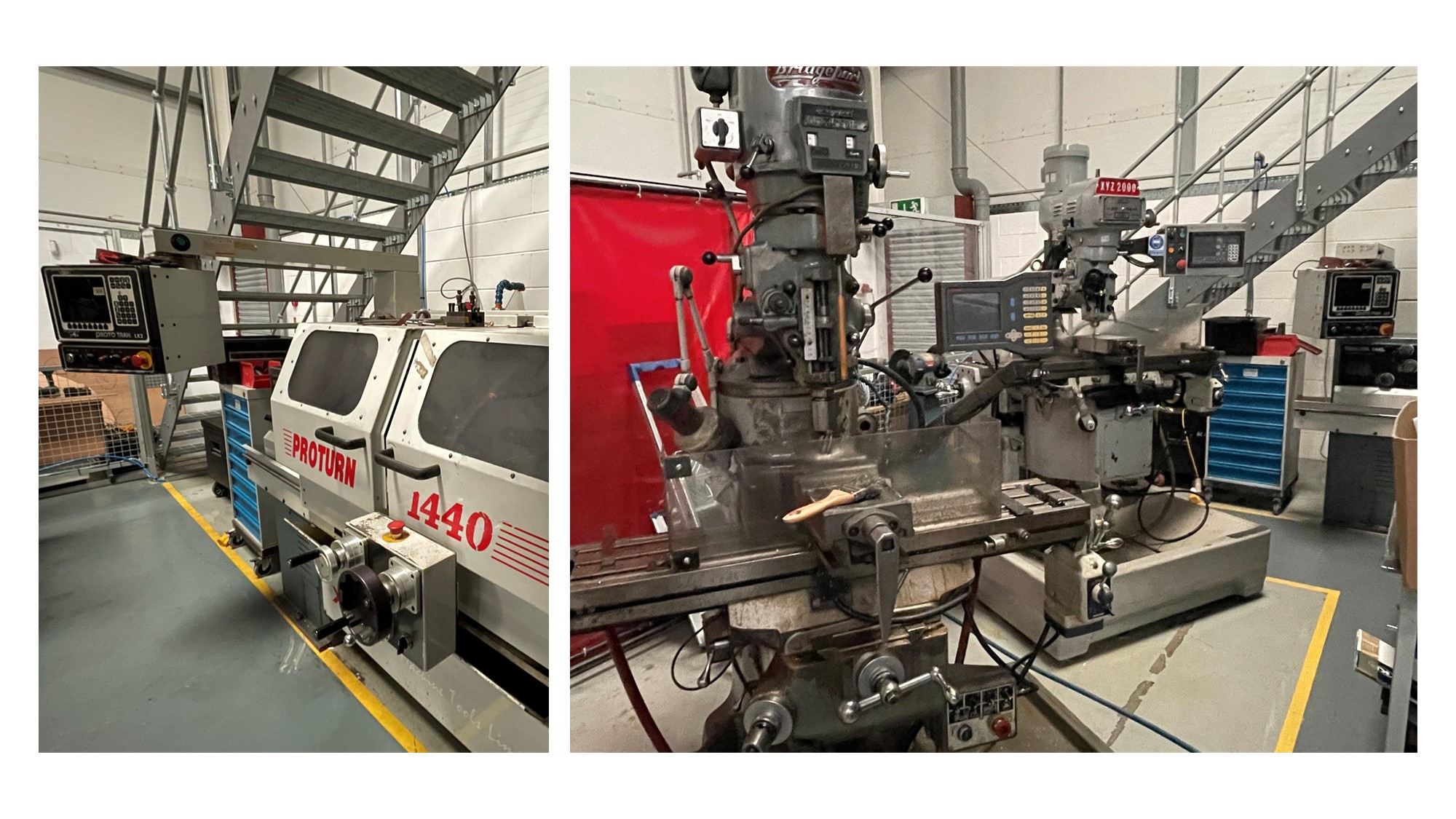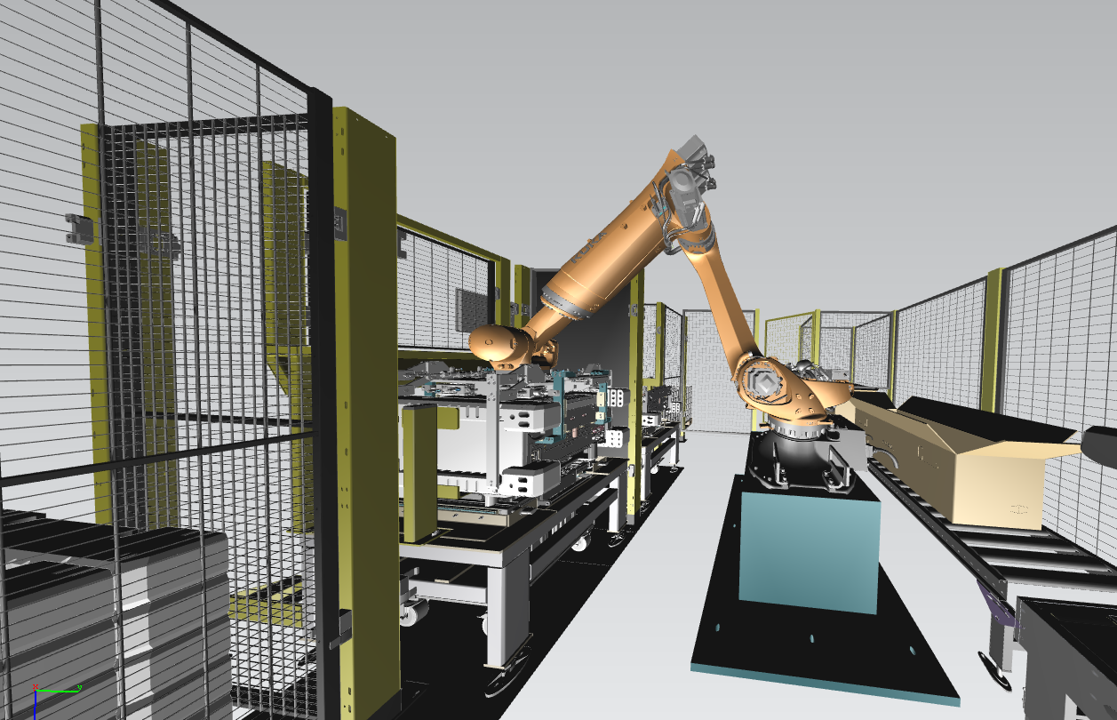 Larger turnkey controls projects awarded and large OEMs forming controls partner relationships with ACA.
ACA now being contracted on various projects outside of the automotive industry.
Mechanical design, manufacture and installation now brought in house.
2021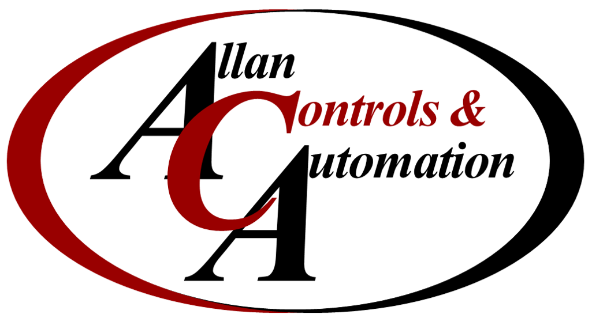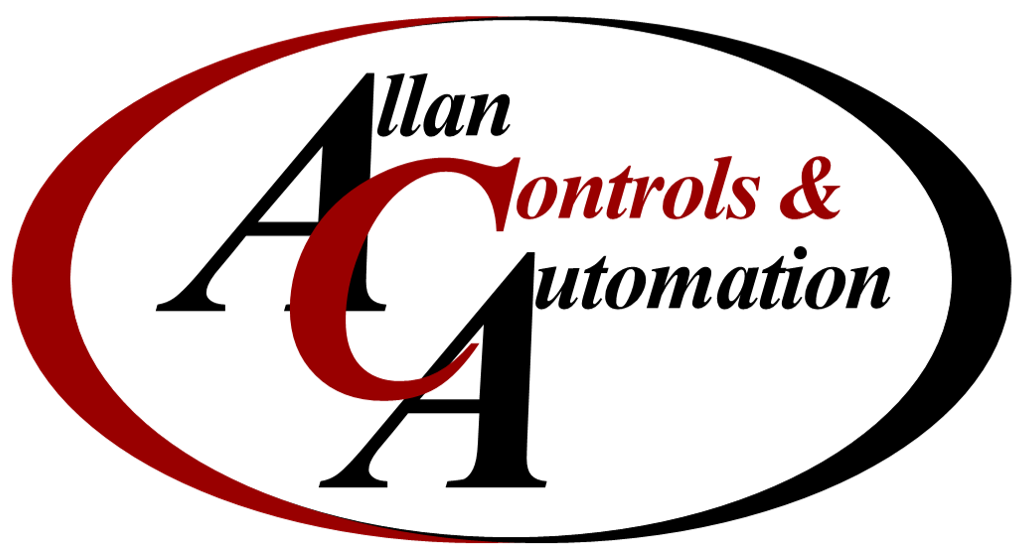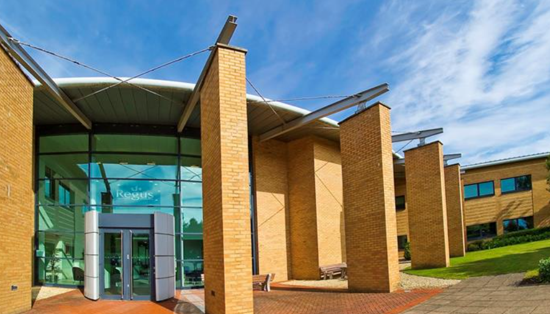 ACA UK opens projects office in Doxford Park, Sunderland.
Training facility extended - Now 8 apprentices in various fields.