Tooling and fixtures can be created in 3d models to allow the customer to visualise the end product well. This is subsequently detailed in full 2d designs which can then be manufactured and assembled at our Liverpool facility.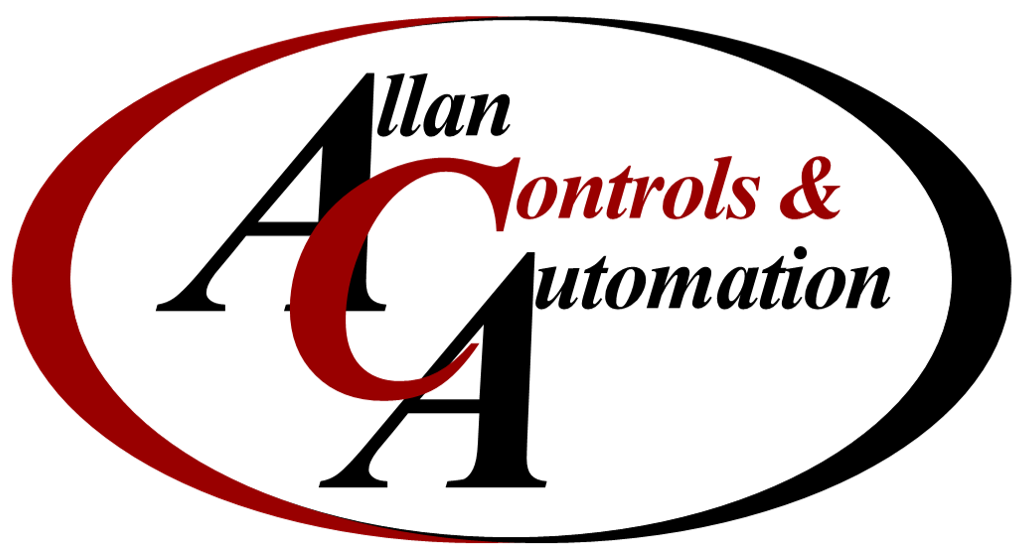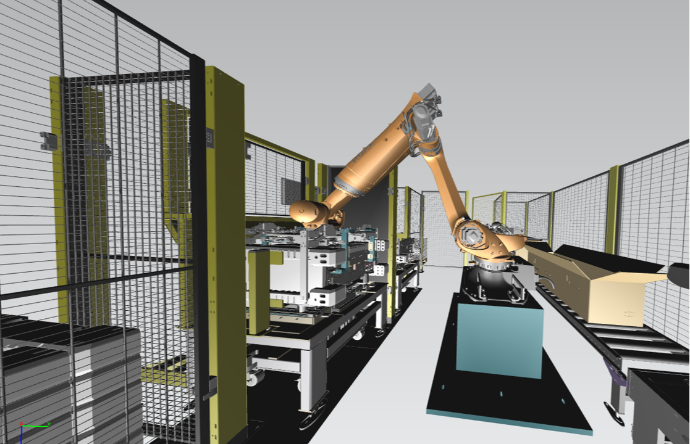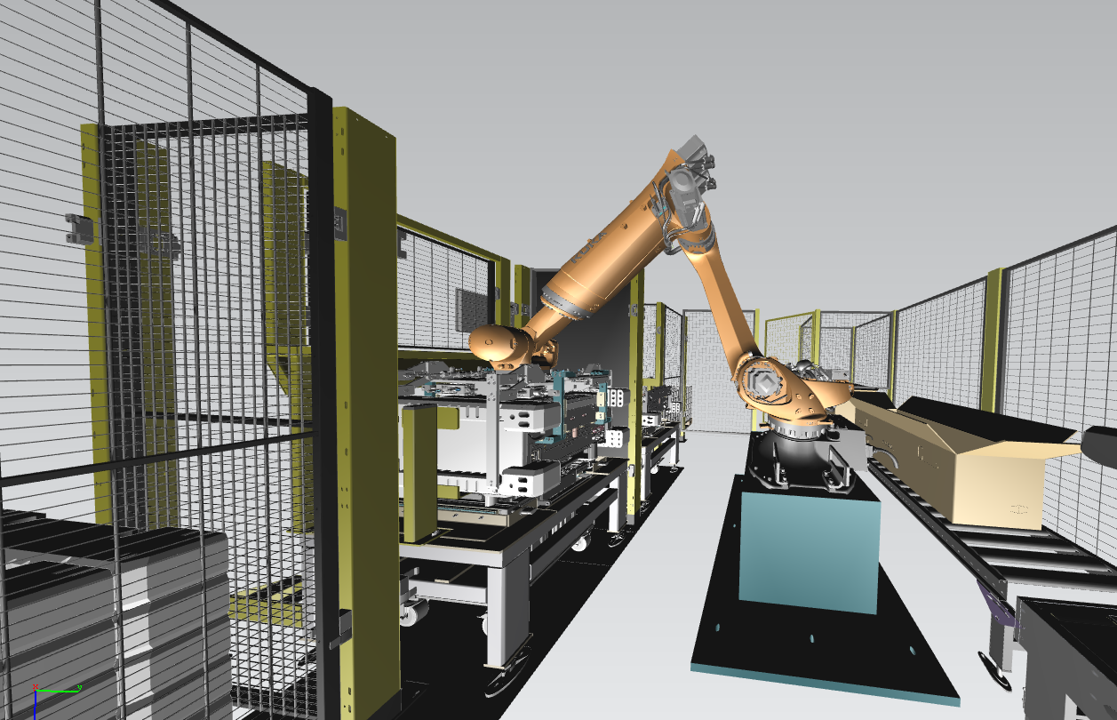 Concept - Detail - Manufacture
Once the concepts are approved, detail mechanical design is carried out to the customer's requirements. This can be undertaken in various platforms such as Autocad or Solidworks as required.
Design reviews are held periodically to ensure customer alignment.
Once all parts are manufactured, assembly can take place at either the customer site or at our facility in Liverpool ready for testing.