"ACA have the expertise and knowledge to interrogate the existing equipment, design upgrades and implement the changes."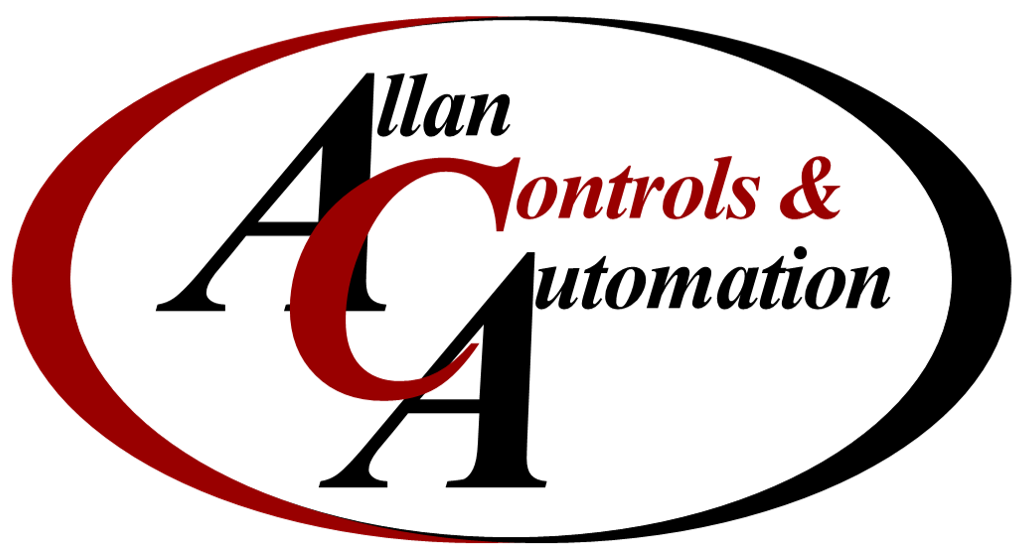 With their knowledge of not just new technology, but also their wealth of experience in legacy equipment, ACA are well versed in upgrading facilities to bring them in line with current standards and improved optimisation.


Whether there is a quality / production issue in an area...
... Or modernisation of legacy equipment...
... ACA can work with you for the design and implementation for you upgarde project.